The Trout Club would like to offer Jarod Callander with The Capitol Ohio Sales Team of Keller Williams Excel a huge note of thanks for putting together an exceptional 3-D Tour and video of our facility.
Host your
CEREMONY & RECEPTION
Your ceremony will overlook some of the most beautiful settings in Licking County. With multiple locations across our 163 acres of manicured, rolling landscape, we are sure to find the perfect place for you and your guests.
The Trout Club offers a truly unique setting with the perfect atmosphere for your wedding day. Our professional staff will provide you with the finest service and attend to all your needs. With delicious food and beautiful views, The Trout Club will turn your vision into a lasting impression for you and your guests.
Contact us today to begin planning for your big day
Elopement/Micro-Wedding Package Now Available!
$1999 package includes:
Ceremony (up to 18 guests allowed, plus bride and groom)
4 hours of venue
Officiant
Simple bridal bouquet & boutonniere
Dinner for 20 in Isabella Room
Wedding cake for 20
Villa stay for bride & groom
Call 740.366.2770 ext. 4 for availability
Plan your
REHEARSAL DINNER
Take advantage of our full-service kitchen, and nine dining areas (including our main dining room, three private dining rooms, covered front porch, TC Lounge, all-weather TC Pavilion, and two indoor/outdoor bars). We offer a wide variety of entrees and menu choices with extensive and customizable banquet options, in addition to full beer, wine, and spirits menus. Come tour our property to select the perfect space to bring your important day to life. With beautuful spaces, scenic views, amazing food, and top-notch service we are sure to make your rehearsal dinner something all of your guests will remember forever.
Throw your
BACHELOR & BACHELORETTE PARTIES
The TC Lounge, TC Pavilion, outdoor patio, and pool make for a great place for your bachelor and/or bachelorette party. With two full-service indoor/outdoor bars, an outdoor pool, nine dining locations—including three private dining rooms, golf amenities, and overnight accommodations, The Trout Club is the perfect location to host your party or parties!
Click here to get more information on hosting your pre-wedding parties with us
Trout Club Amenities
150 person capacity TC Lounge and second floor dining room.
350 person capacity outdoor patio and TC Pavilion.
Nine dining spaces, including three completely private rooms
Full-service kitchen with customizable banquet menus
Two indoor/outdoor bars
Private dressing rooms for the Bridal party and Groomsmen
Complimentary golf for the wedding party
Overnight accommodations in our TC Villas
Help connecting with florists, musicians, and bakers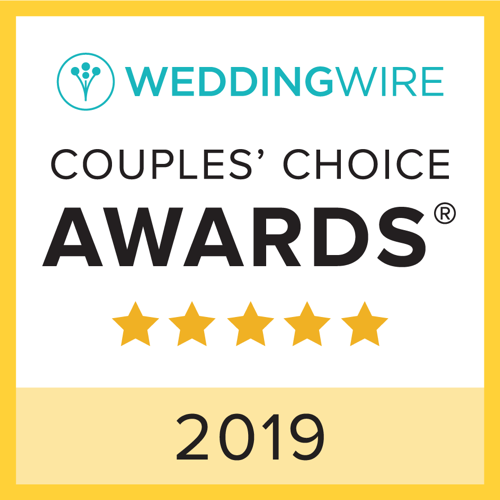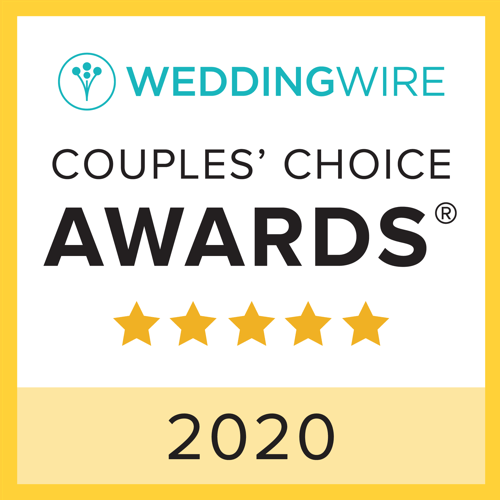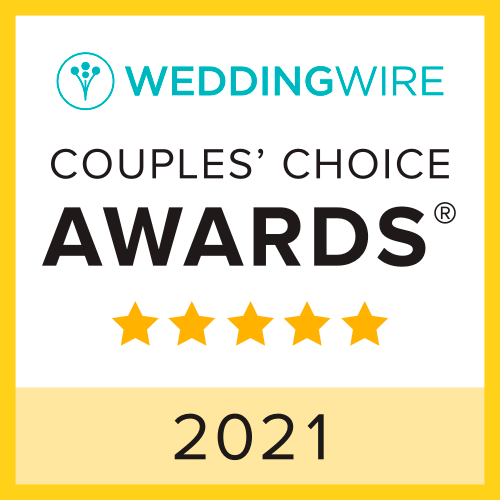 "Contact us today to begin planning for your big day."Amanda Reynolds, Special Events Coordinator